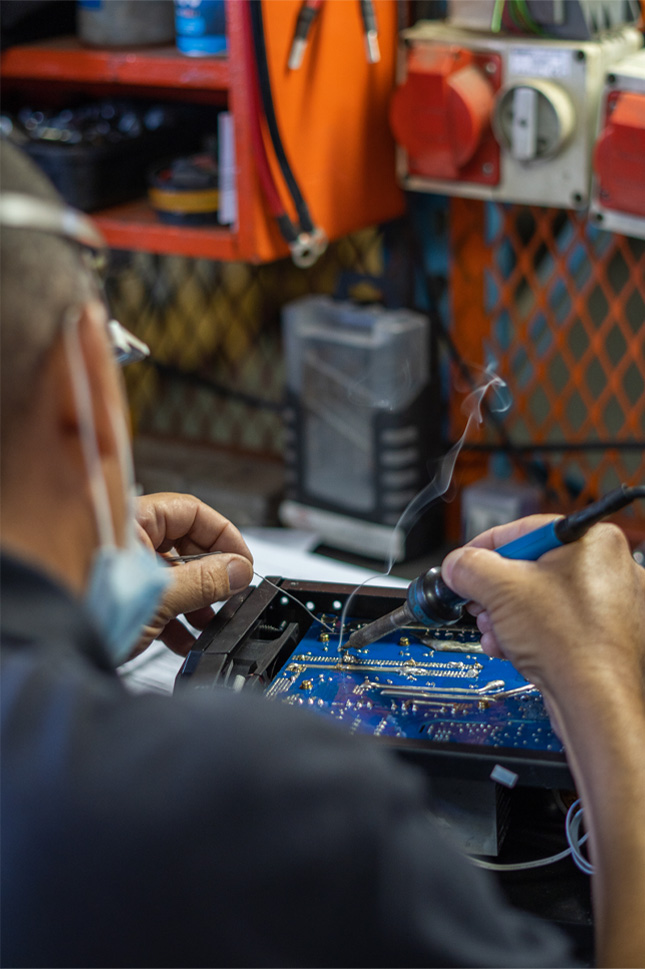 Our Service Centres are equipped with the latest diagnostic tools and our technicians are fully trained and certified, putting your machinery in the best hands possible.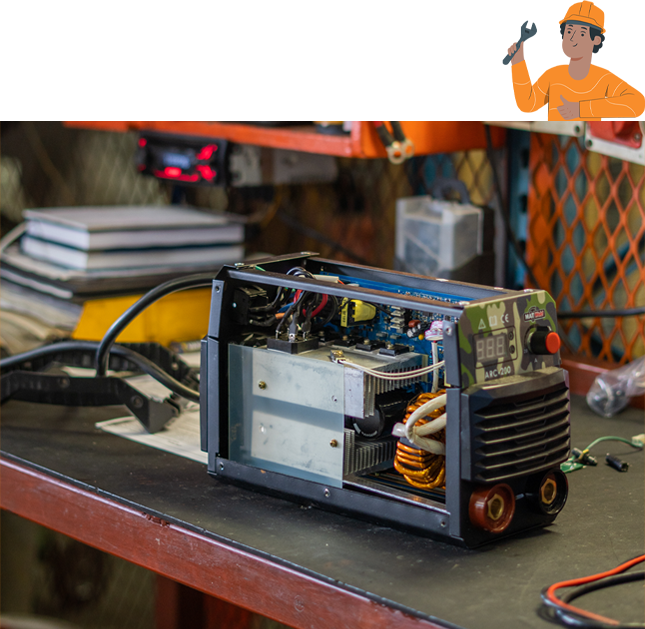 Whether your engines have a 2-stroke or 4-stroke, are electric or battery powered, we have the know-how to keep them in top condition.
Not only do we service and repair the equipment we sell instore and online, but also all other major brands.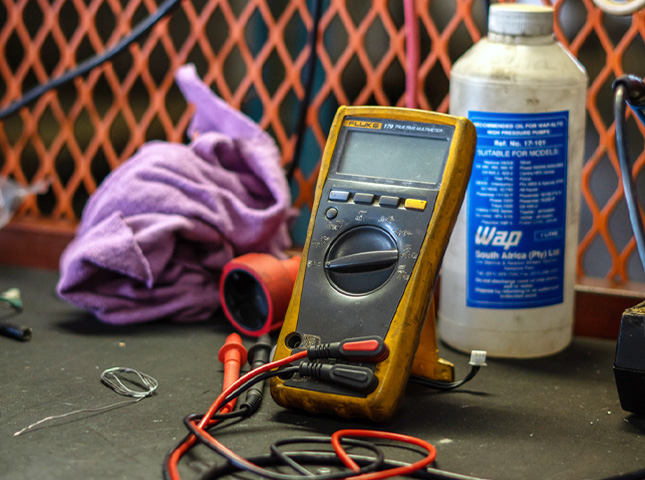 For more information and advice, please feel free to visit our Service Centres:
WINDHOEK
Dopper Street, Northern Industrial
061 295 6705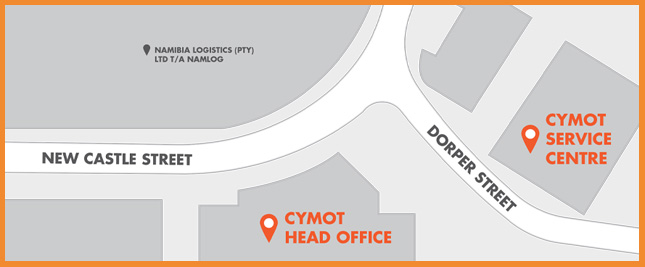 OTJIWARONGO
Bahnhof Street
067 302 454